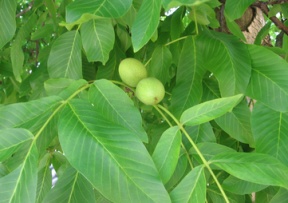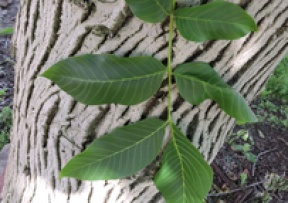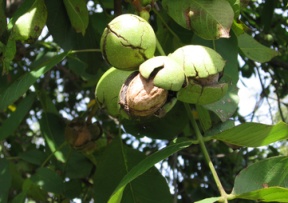 Northern (Persian) Walnut
The northern walnut (Juglans regia) is known by many names including Persian walnut, English walnut, and Carpathian walnut to recognize its place of origin. It is the common walnut of commerce grown in many countries around the world. We prefer to call our trees 'Northern Walnut' to identify them as the hardiest found anywhere. Our seedlings are grown from the best selections in our orchard. Our grafted trees are high quality selections from our orchard that have proven to be the most productive, hardiest, most blight resistant, and drought tolerant trees. The trees listed below are our best for these qualities.
Best production occurs by matching early (protandrous) with late (protogynous) pollinizers in our grafted selections. Protandrous trees produce male catkins before female bloom, while protogynous trees are the opposite.
Suitable for zones 6a to 8, protect in 6a. Grafts are best suited to zone 6b-8. Winter protect graft area in zone 6a for 2-3 years. Tree size can range from 10-15 m (40 ft) in height and spread.